Mathieu Dorfmann, portrait
A favorable context for organic
"Plein Jour does not reflect a simple consumer trend. It is a dynamic sector that is organized day after day to meet the needs of a generation of demanding consumers in search of healthy and responsible food.
The emergence of organic has been one of the most significant phenomena in mass distribution in recent years. In 2019, organic products accounted for 93% of the growth of consumer products in France, which saw their turnover increase by 19%.
Another point observed since the start of the Covid-19 sequence: sales of organic products are much more dynamic than those of conventional products, a sign that the markets have favored products perceived as more qualitative.
Since March, the application of confinement in France has disrupted consumption,
notoriously expanding the organic dynamic. This sequence could promote the adoption of a large number of alternative products and mark a decisive turning point in food behavior in France.
In short, the health crisis we are going through will push distributors to go even further in the assortment of fresh products. The objective is to respond to changing consumption – especially for consumption at home (reduced restaurant attending, reduced travelling, growing practice of homeworking), which is growing strongly, for which quality significantly outweighs quantity. This would tend to confirm that the organic phenomenon is on the way to establishing itself in the food industry".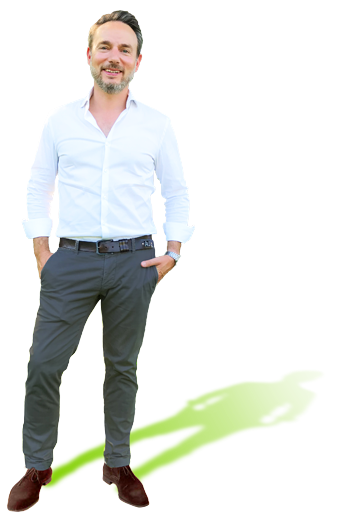 Want to know more about our products? We will send you the complete catalogue!